The Beacon Muse Projector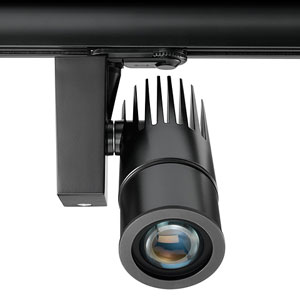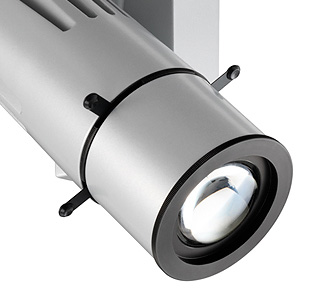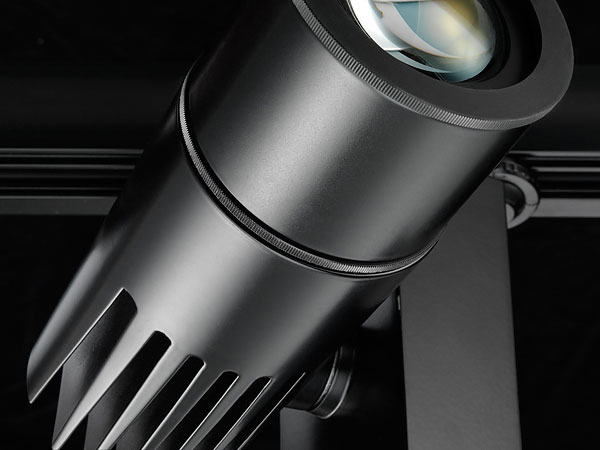 This initiative was also inspired by the Beacon Muse Projector, part of the multi-award-winning Beacon Muse family of one-beam adjustable spotlights. Featuring a high output 26W cutting-edge LED chip, The Beacon Muse Projector has an innovative connecting snoot designed for precise manual focus and optimum directional lens control. Furthermore, at just 190mm in length, The Beacon Muse Projector is one of the smallest architectural LED projectors on the market. Beacon Muse Projector is available in three versions, Framing, Iris or Gobo, and offers something to suit — whatever the application. The Beacon Muse Projector also has two colour temperatures; warm white (3000k) and neutral white (4000k).
The luminaire is available in track mounted and surface mounted versions and comes complete with an adaptable mounting plate.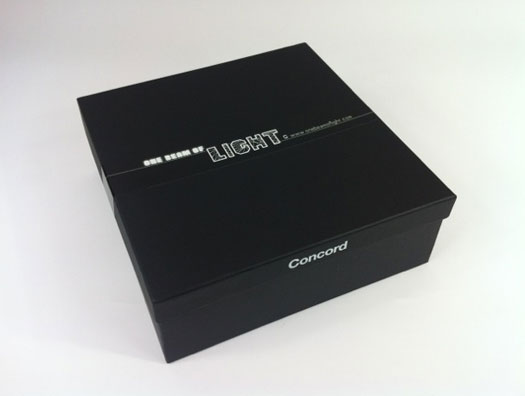 The One Beam of Light Box containing the Beacon Muse Projector ready to go out to participants.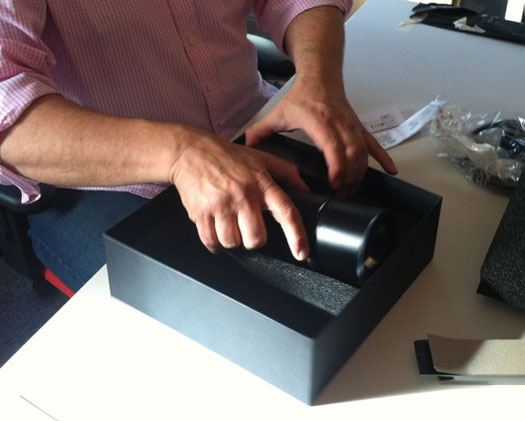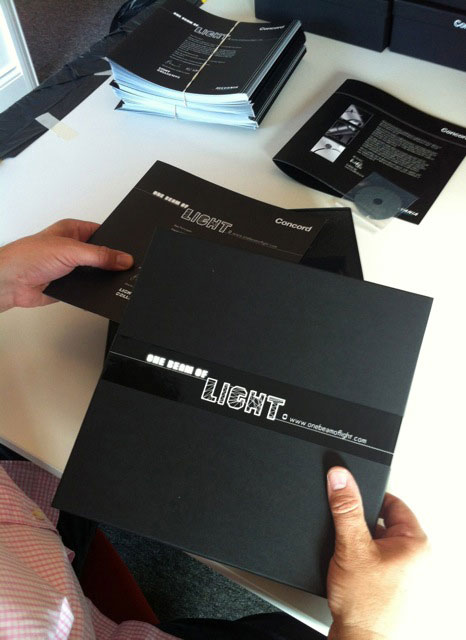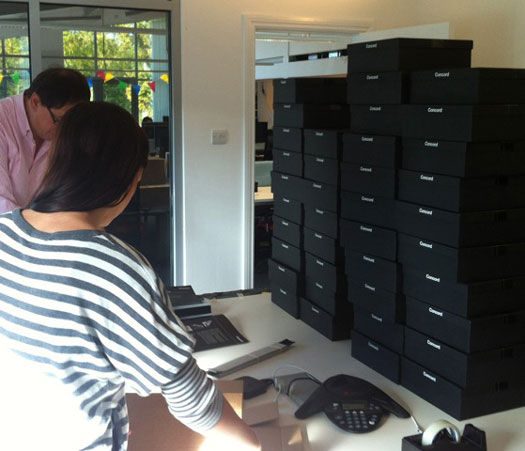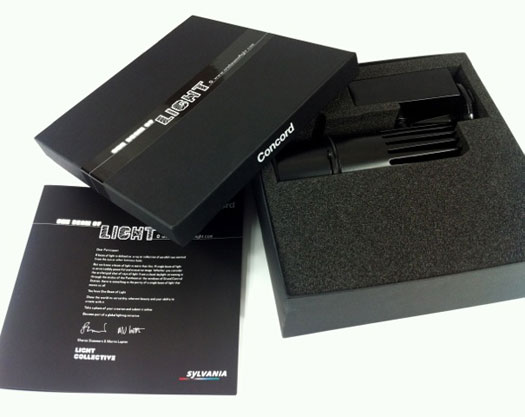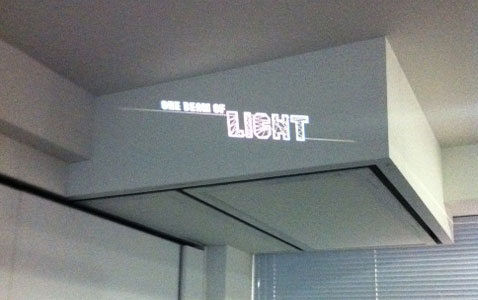 The "One Beam" gobo in action.