One Beam of Light Exhibition
Where & When?
The One Beam of Light exhibition is at London's Institute of Contemporary Arts (ICA) on The Mall from Tuesday 16 April to Saturday 20 April 2013.
The ICA supports radical art and culture. Through a vibrant programme of exhibitions, films, events, talks and debates, the ICA challenges perceived notions and stimulates debate, experimentation, creativity and exchange with visitors. Founded in 1947 by an artists' collective including Herbert Read, Richard Hamilton, Eduardo Paolozzi, Roland Penrose and Peter Watson, the ICA champions and questions contemporary culture across a range of art forms.
The Format
The One Beam of Light Initiative is split into three elements:
the Exhibition (at The ICA, London 16th – 20th April 2013)
the Official Shortlist (in print and digital showcase)
the Gallery of entries (online)
With over 360 images submitted to the project, the first job for our distinguished Curation Panel was to review the official shortlist of entries of just over 100 images that made it through the process to the next stage. This Shortlist can be seen on-line, in the printed Newspaper that was available as a free hand-out at the Institute of Contemporary Art from 16 – 20 April and as a PDF for download from the website. The publication guides visitors around the exhibition as well as giving readers an insight into the people who created each image and their inspiration.
The official shortlisted images were also on electronic display during the VIP Preview event on the Monday evening. The Curation Panel included such lighting industry luminaries as Keith Bradshaw of Speirs & Major, Gerd Pfarre of Pfarré Lighting Design, Matt Clark of UVA, Paul James of mondo*arc and Terence Woodgate of Studio Woodgate. The Panel curated the shortlist to showcase the philosophy behind the One Beam of Light project and these 31 images were reproduced in large format for the exhibition itself.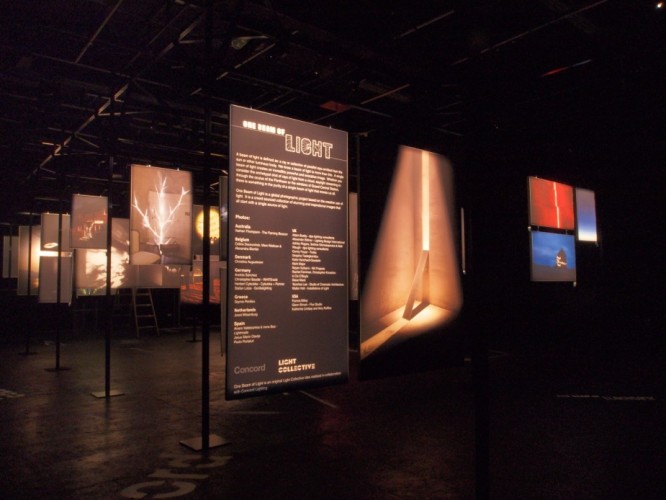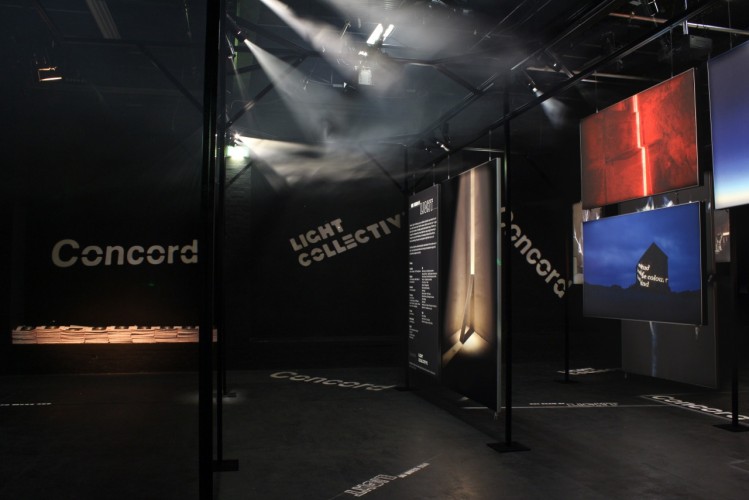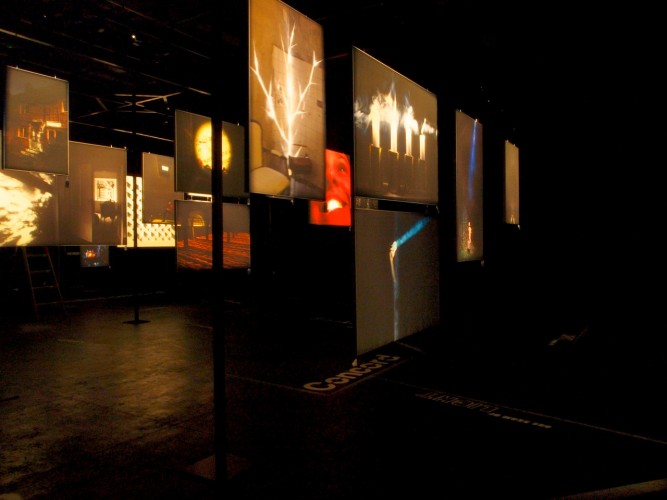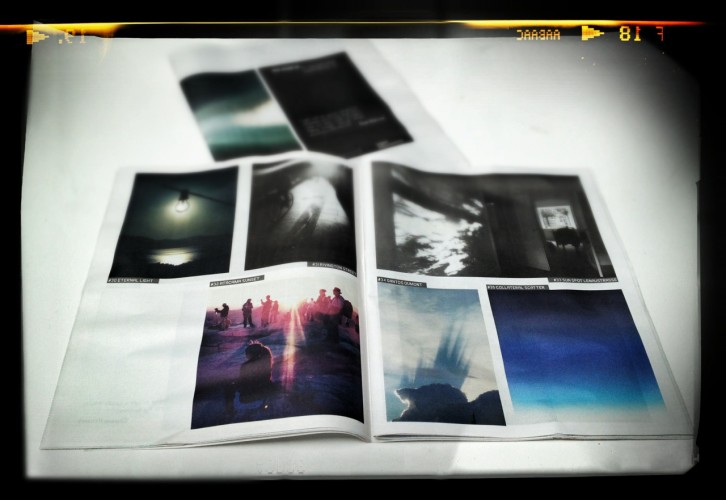 As part of the project GNI Projects created this stunning installation to physically represent the philosophy and ideas of the One Beam of Light Exhibition.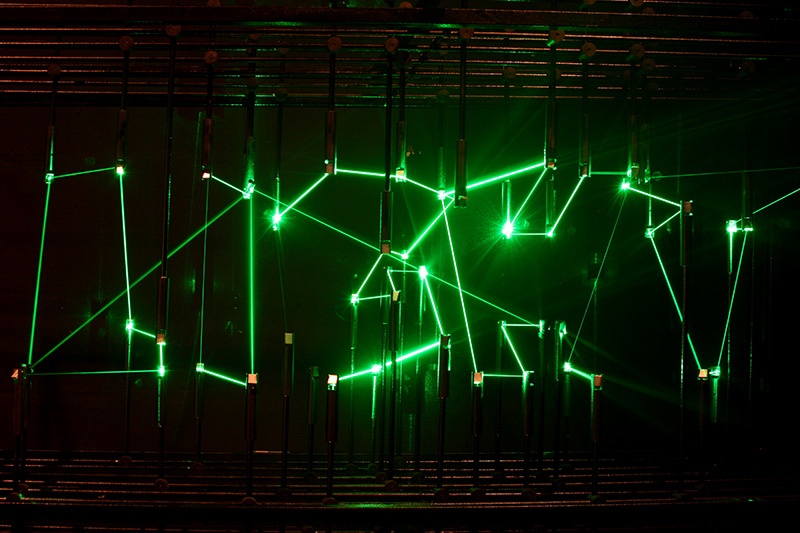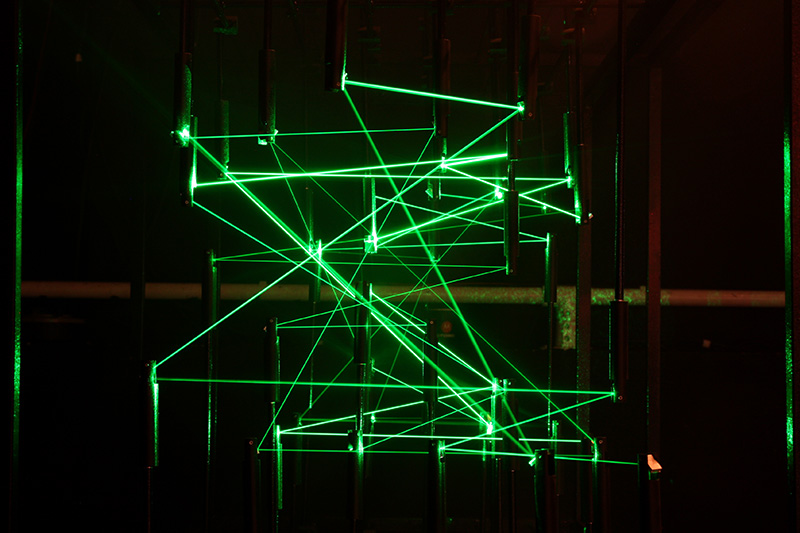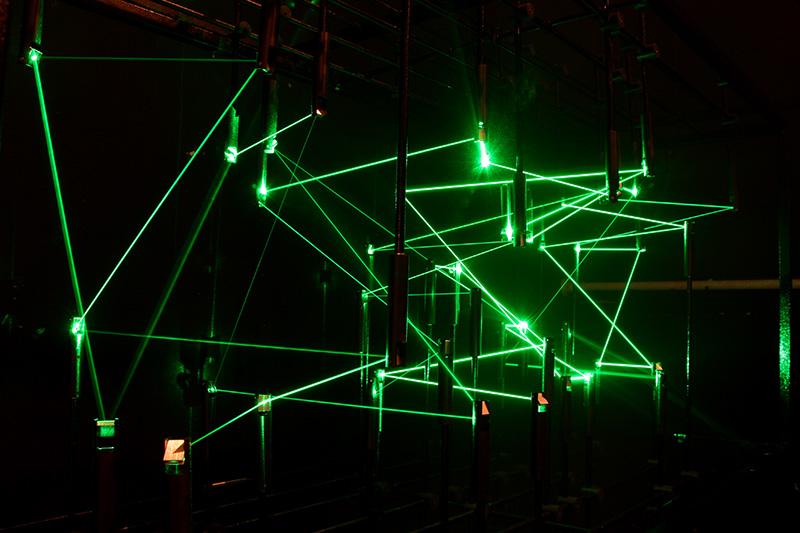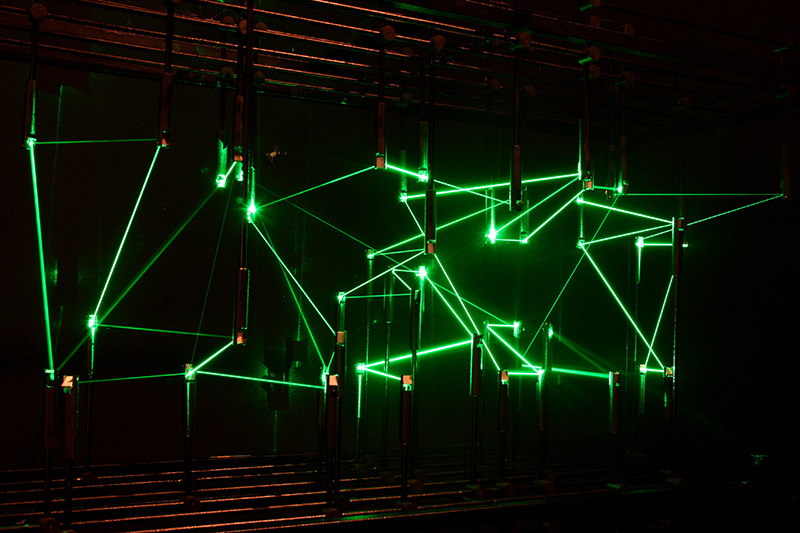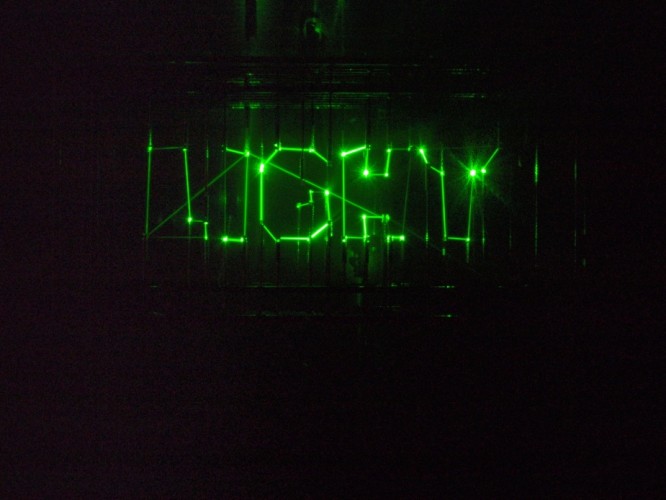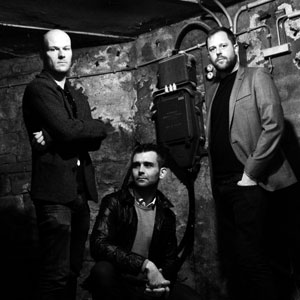 GNI Projects
GNI Projects is formed by a collective of three designers from different backgrounds and disciplines, whom share the same passion for design and desire to create new and intriguing multi-disciplinary objects, installations and imagery.
The London based team of Graham and Ingo conceived the one beam of light installation as a development and progression from their previous works, and as further exploration into light, viewer perspective and visitor interaction with the media. One Beam of Light is a new expression of the GNI Projects passion for concept, exploration of lighting inspired emotions, and desire to mix media and push for interesting interactions between physical detailing and expressive lighting.
Concord Lighting and Light Collective would like to offer their thanks for everyone who took time to contribute to this initiative and we look forward to sharing your work with the world and spreading the word on what an amazing medium light can be.
All the entries are now available for you to browse through in all their glory on our website – click here to enjoy, tweet, share and fave…